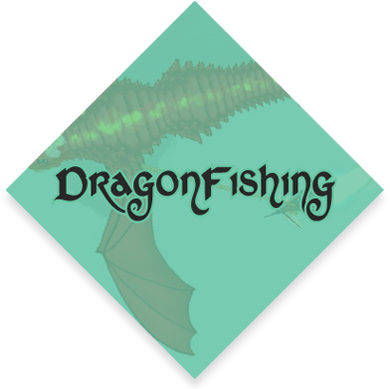 DRAGONFISHING is an action adventure open-world RPG where the player explores the skies and fishes for dragons in a Cuban-themed fantasy world.
1 Player | PC | August 2016 - April 2017
---
GAMEPLAY
Save your Uncle Ernest from the clutches of The Great Leviathan. Navigate the skies on your mighty airship and go DragonFishing!
---
DETAILS
DragonFishing was created in a custom engine from the ground-up. I worked on the physics system which allowed for custom grappling/reeling used by the player to hunt dragons and navigate the game world. I also worked on the UI and VFX throughout the game, such as reeling dragons and player status effects.